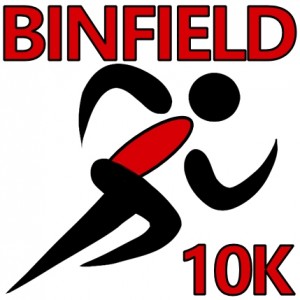 Running: even if you don't run yourself, please tell your friends, colleagues and neighbours about this event so we can get as many people signed up as possible.
Marshalling: if you would like to help us guide the runners around our lovely village, please get in touch via enquiries@binfield10k.co.uk
Sponsorship: we are talking sponsorship of the event (but by all means you can sponsor individuals too if you want to). If you or company would like to know more about our sponsorship packages please get in touch with the race contact: Bel McCarthy
On the Day: We will be starting and finishing on Foxley Fields where there will be stalls and tents for refreshments and fun.